Direct Mail Marketing
Direct mail marketing is a powerful, customizable, and personal marketing tool. It virtually guarantees at least five seconds of focus from the recipient. On average, it also returns twelve dollars for every dollar spent. However, not everyone sees such stellar results. That's because not every marketing firm understands how to create successful direct mail marketing campaigns.
THP Creative Group will show you how to create a mailing list that's tailored to your audience, craft a compelling message, and decide on the optimal format. Whether it's a postcard, folded mail piece, or envelope mailer, THP Creative Group has the tools and experience to make your next direct mail marketing campaign highly successful.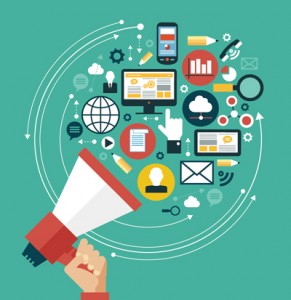 Featuring:
+ High Speed Laser Imaging
+ Postal Discount Consultation
+ Drop Shipping Throughout the U.S.
+ Daily Post Office Deliveries
+ Database Presort Services
+ Mailing List Processing and Database Hygiene
+ Custom Folds and Die Cutting
+ Folding, Tabbing and Inserting