Promo & Apparel
The world is chock-full of messages. So many in fact that it's easy to become forgetful. We forget our car keys on the entry table. Meh! We forget that $6 latte on the hood of our cars. Absolutely tragic! The truth is: We tend to remember what's repeated. And we remember what's repeated most when it is presented to us in bite-sized bits of information over time.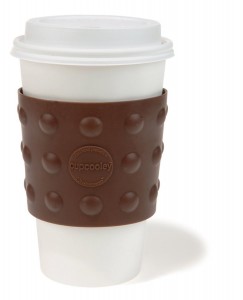 THP's line of over 750,000 promotional products are a great way to get your company's name, logo or message — repeated and remembered.
Why promo items work:

Repeat Exposure
Promotional items are seen often. Messages which get repeated are remembered.

Tangible
These are everyday items customers will interact with daily – touch and feel.

Flexibility
Expand who sees and hears your company's message. Target various markets.

Creates Goodwill
Change perception and build relationships with potential and existing customers.
THP promotional products are perfect as corporate gifts, safety awards, trade show give-a-ways or for your next company picnic. In addition, our corporate apparel can either be screen printed or embroidered.
Check out www.THPpromo.com to start browsing how you want to be remembered. Who knows? We might even help you remember to pick up your keys next time. Sorry though, we can't help with the latte.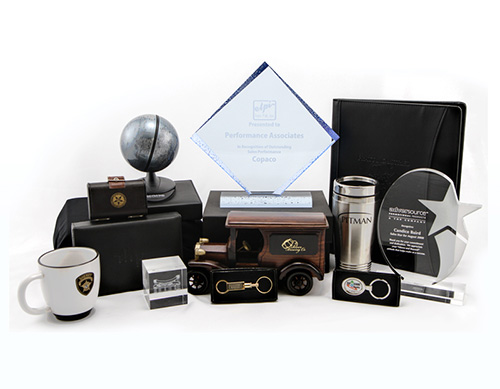 Make your message memorable starting today
(and your competition totally forgettable!)
Get Started!