Commercial & Digital Printing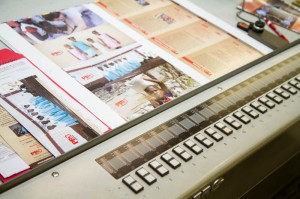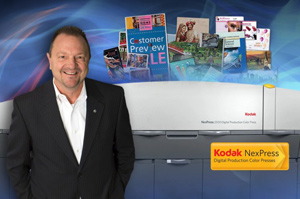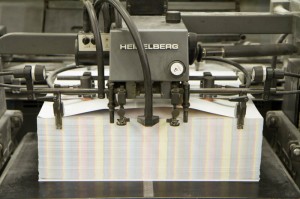 "Quality printmaking is fast becoming a lost art these days."
Commercial Printing
The craftsmanship that goes into each printed piece takes a trained eye for superior color-matching and flawless alignment. It takes a skilled and steady hand as man and machine become one. As ink meets paper a type of magic is born out of a pursuit for aesthetic excellence. Plus, it looks pretty amazing when it's all done!
Since commercial printing built THP's foundation over the last three decades and is still very much an essential part of who we are as a company, you can trust our masterful approach when printing your next high-end catalog, brochure or magazine.
We also happen to be among a select handful of printers in the country to utilize an 8-color Heidelberg press. By utilizing the latest technology we provide our clients the most flexible printing options at the highest quality available.
Digital Printing
Our digital print capabilities are equally as impressive for those moments when you need personalization, shorter runs and quick turnaround times without sacrificing quality. Check out the full range of digital print options:
• Full-color and black digital prints with assorted document finishing options
• Custom printing services for various forms, labels, stationary and invitations
• Blueprint reproduction services
Mailing Service
We want to help you generate new business while saving money through our direct mail services. Let us handle your next mailing from list acquisition and labeling to mailing and delivery.
Speak to an account representative today so we can match your project needs
with the right printing approach to advance your business.